Christopher M. Davis, CPCU, AIC
Vice President/General Adjuster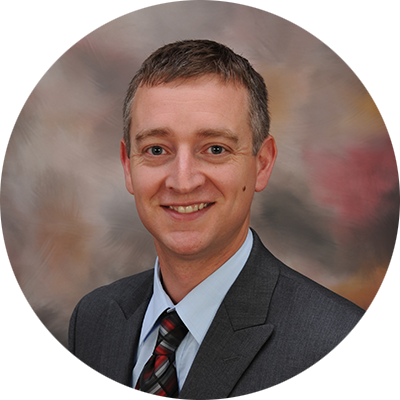 Growing up, Chris learned the insurance claims business under the watchful eye of his father Mark. During his time at Indiana State University, Chris worked performing auto damage appraisals and administrative tasks. After that in 2004, he graduated with a degree in Risk Management and Insurance. He then began honing his skills at American Family and Liberty Mutual Insurance. While there, Chris earned their respect and work hard allowing him to move through the ranks. Eventually, Chris received the chance to handle property subrogation claims in excess of one million dollars.
Later on, in 2008 Chris recognized the growing demand for independent adjusters. Unable to resist an opportunity to work with his father, they opened the Indianapolis branch of Davis Claims Service.
Since rejoining the firm, Chris expanded his duties from handling property and casualty claims to advance the company's technology usage. By advancing the company's use of technology, the company can grow and prepare for the changing industry. Recently, he added Chartered Property Casualty Underwriter (CPCU) to his expanding skillset in 2019.
Once stepping out from his father's shadow, Chris builds timeliness, accuracy, and courtesy with all his clients. Lastly, Chris credits his profession, experience, and family to Davis Claims Service's success.