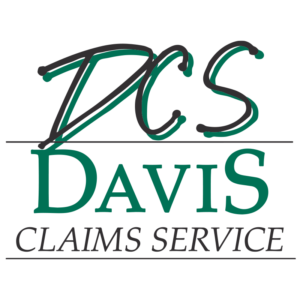 Experienced, dedicated adjusters since 1985.
Mark and Christopher Davis are the father and son team that owns and operates Davis Claims Service.  They are honest and fair whether it's coaching staff, handling claims, marketing, or making critical business decisions. 
Both attended Indiana State University in Terre Haute, Indiana, proudly supporting the Sycamores and are avid golfers.
To lead by example, neither fear taking on new challenges. In fact, their versatility ranges from going into a crawlspace for a home inspection, to showing up in the courtroom, to attending a charity fundraiser on a golf course. 
Mark has raised three children, coached youth sports and enjoys hanging out with lifelong friends. He and his wife Cindy love to travel and plan lots of fun weekends for the seven grandchildren.
Chris and his wife Jeni, who also works in the Insurance business, have two children.  They enjoy camping, hiking and having fun together.
We consistently deliver impeccable service to the property and casualty claims industry within several Midwestern states.  Our service rates often beat our larger competitors we don't compromise on quality and we won't promise what we cannot deliver.
Mark and Chris proudly offer a family centric work environment for their employees.  With Mark having founded the business in 1985, growing it from the ground up, he takes pride in the unique skillset and quality work that DCS can offer its clients. 
About Davis Claims Service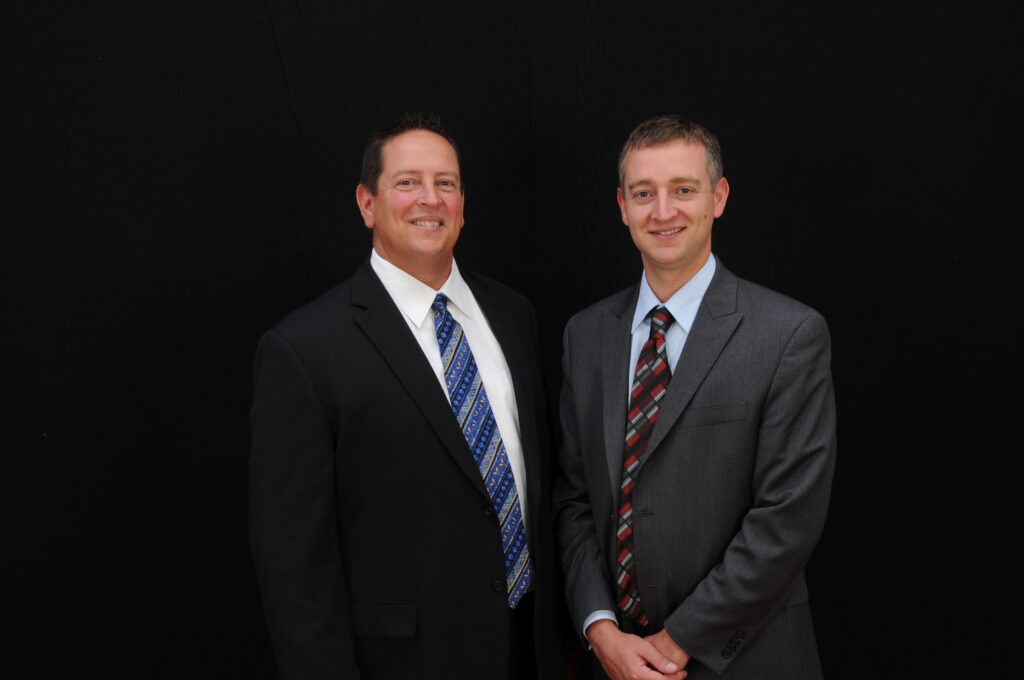 Since 1985 Davis Claims Service has consistently delivered quality service to the property and casualty claims industry within Indiana and Illinois. Through the years we have grown and evolved but our commitment to professionalism and value has never changed. Whether its personal lines or commercial, property or liability, or the formal appraisal process; our team is ready to serve you.
We set ourselves apart by hiring experienced and dedicated claims professionals. Our staff averages 25 years in the claims business. Most of that experience was gained as claims representatives for insurance carriers so we understand the needs of our clients. Only through that experience can we actively anticipate those questions that need answering to move a claim toward successful resolution.